Robust, economical and successful in the field: dry running agitator seals by EagleBurgmann
The dry running agitator seals of the SeccoMix series have been in successful use for over 10 years. This practice-oriented seal concept has become established on the worldwide market and proven its worth against the competition. The dry running SeccoMix does not need a seal supply system, or only a simple gas supply system respectively. This offers significant advantages compared to liquid lubricated seal concepts. The economic SeccoMix series is used in a great number of mixers, agitators, dryers and filter strainers.
The SeccoMix 1 operates quietly and a patented air cooling of the seal face significantly reduces a rise in temperature. The SeccoMixR has a rotating counter ring on the product side, providing significant advantages to side and bottom entry applications. The SeccoMix 481 is designed for sealing steel tanks, the SeccoMix 461 for glass-lined tanks.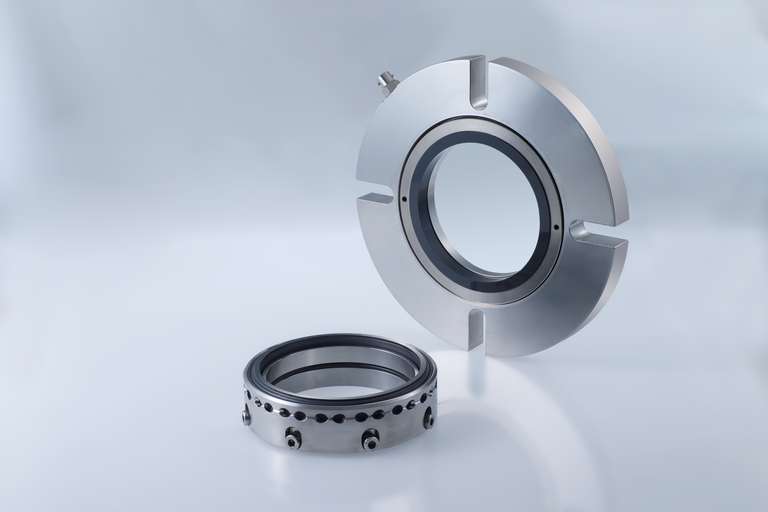 Semi-Cartridge for easy and quick assembly
Intrinsically safe structure, even without temperature monitoring
ATEX certification possible; face materials are FDA compliant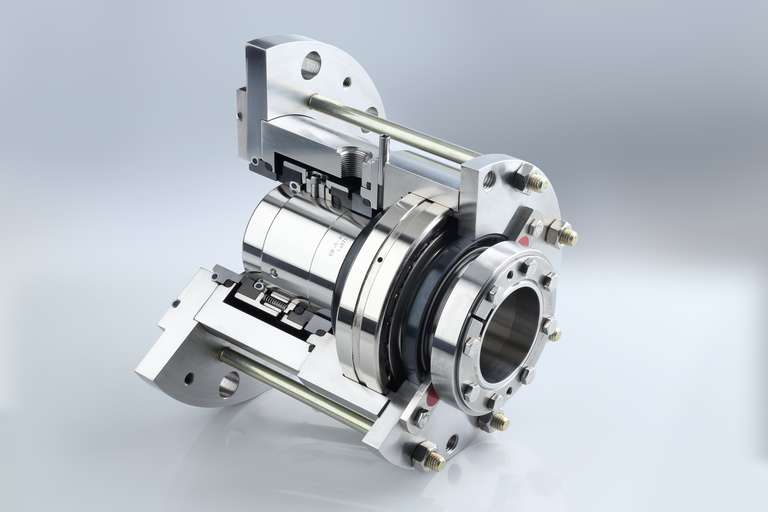 Specifically for sealing steel tanks with top entry (DIN and non-DIN)
Additional facilities available upon request (e.g. cooling or heating flange)
ATEX certification possible; face materials are FDA compliant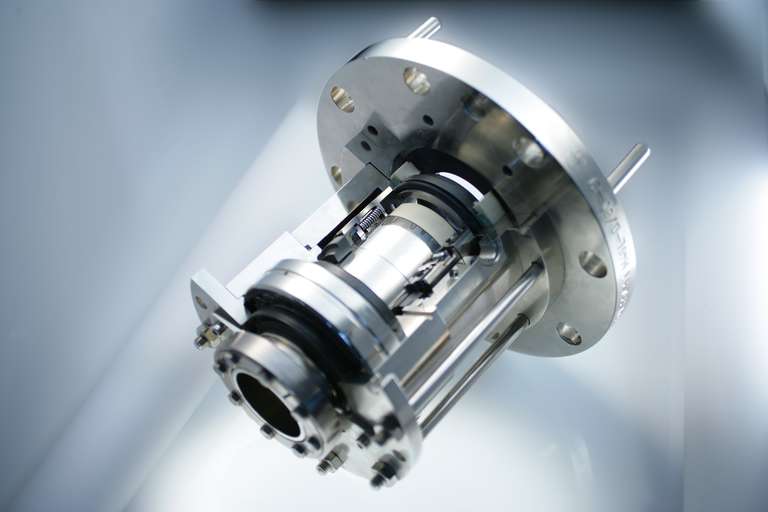 Specifically for sealing glass-lined tanks with top entry (DIN and non-DIN)
Additional facilities available upon request (e.g. cooling or heating flange)
ATEX certification possible; face materials are FDA compliant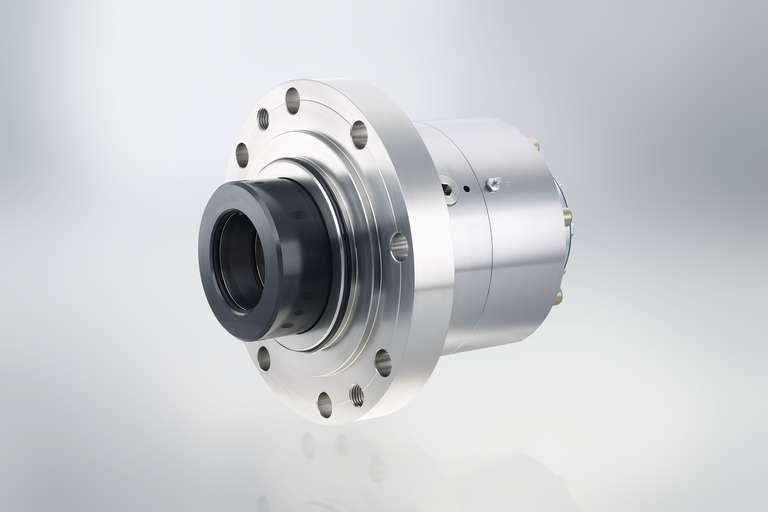 For sealing top, bottom, and side entries
Smooth surfaces without dead spaces
ATEX certification possible; face materials are FDA compliant